Park Model RVs & Campers
Moving big and small, from oversized loads to tiny homes. I'll Move It!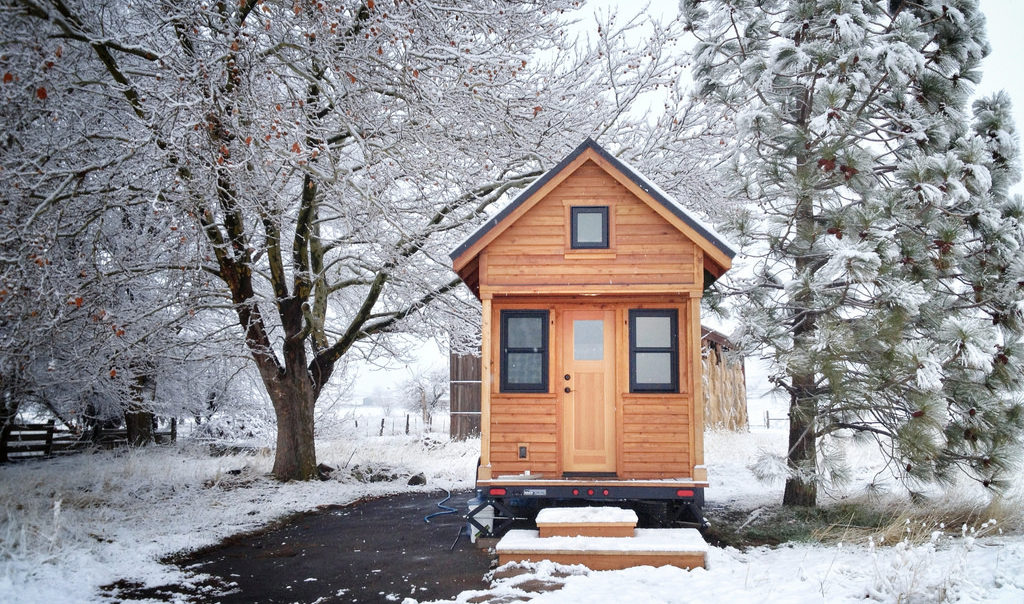 When you need to relocate your Park Model RV, call the professionals at Gaskins Mobile Home Transport. Our 19+ years of experience in moving mobile homes to difficult locations has given us ample know-how for moving any tiny home away from home. We'll go the distance with you. We can even provide PMRV setup, just give us a call for the details about park model campers.
Call 423 639-7502 (o)
Call or Text 423 444-0450 (m)
---
---
We can help anywhere. Have a look at our services page to learn more about what we do.
Pickup from anywhere
No need to make special arrangements. We can pick up your home at the manufacturer's lot or any location and we'll deliver it anywhere, be it to another dealer's lot or your property.
Foundations and Setup
Gaskins Mobile Home Transport will prepare whatever is necessary for your lot. We can dig and pour footers, setup any manufactured or modular home (all sizes and roof pitch) and more. Learn more about how we setup a mobile home.
Utilities Hookup
In Tennessee we will always run water and sewer under your home. If you have a septic tank, we have the contacts to put in the tanks and field lines in place.