Who is Gaskins Mobile Home Transport?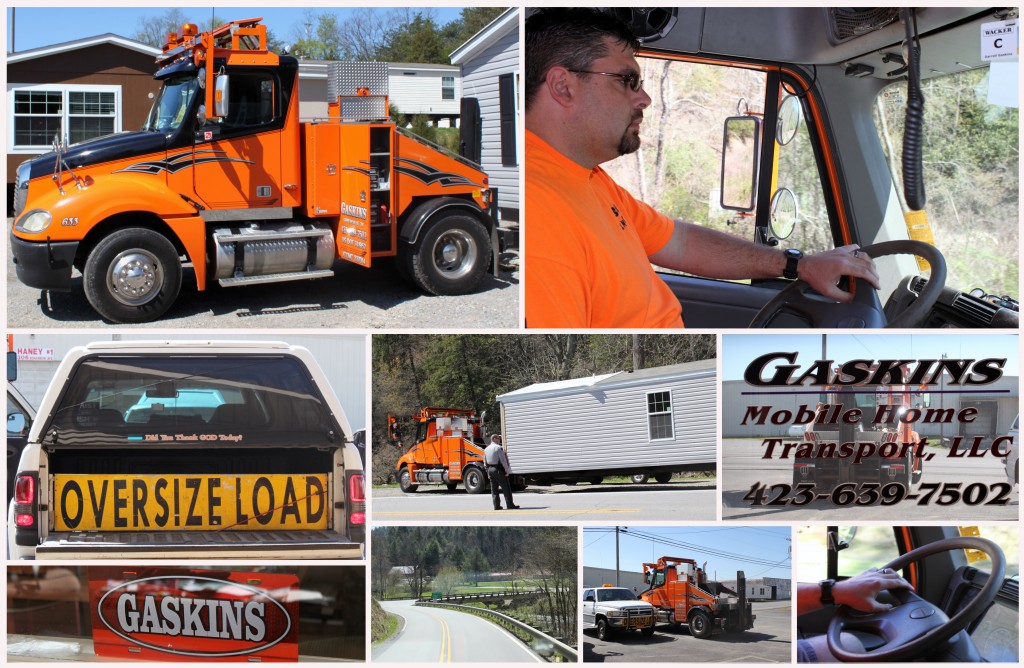 The pro haulers at Gaskins Mobile Home Transport are experts at moving giant, oversized, truckloads. Mobile homes, Modular homes, big boats, huge loads that seem impossible to fit on the road are exciting jobs to Gaskins Mobile Home Transport. Have a look at the services page for all the oversized details.
Over 20 Years of Transporting
Passionate about life, family and God, Darrell Gaskins is a principled professional. Headquartered near Interstate 40, Interstate 26, and Interstate 81, there are few places his business can't lend a hand in a jiffy. His crew has come to the job prepared with heavy moving equipment, large trucks, and experience to see a delivery through for over 20 years.
309 Bohannon Ave.
Greeneville, TN 37745
Office (423)639-7502
Darrell Gaskins Cell (423)444-0450
Fax (423) 639-0567
find us on Facebook | follow us on Twitter | Email Us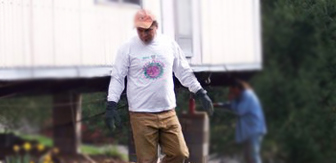 This site is dedicated to the transporting of large loads, including: Transport modular homes. Transport manufactured homes. Transport mobile home (double wide or single wide). Transport oversized loads. Transport boats. large equipment.